Daily Prayers and support
May is the month of Mary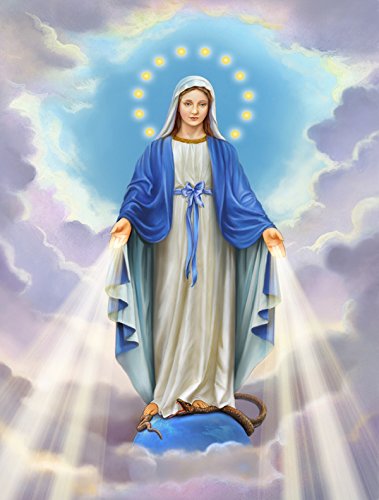 As Catholics, we honour Mary every day of the year through prayer. We remember the many ways God blessed Mary and we read about Mary in Scripture.
But during the month of May, Mary is specially honoured by devotions around the world. In fact, May is the month of Mary. This May, celebrate Mary together, the Church's greatest saint.
Take the time as a family to pray the Rosary and reflect on Our Lady's life using the resources below.
Sunday Liturgy for Families
https://www.tentenresources.co.uk/sunday-liturgy-for-families
Daily Prayers for Families
https://www.tentenresources.co.uk/primary-subscription/prayers-for-home/daily-prayers-for-home/
Prayer and Learning resources
https://www.bdes.org.uk/resources-for-prayer-and-learning.html
Files to Download