Our Curriculum
Here at St. Dunstan's, all staff work tirelessly to ensure that our children learn through a curriculum that is engaging, exciting, challenging and relevant to them and their surroundings. 
At the core of our curriculum is a dedication to our children acquiring the key skills in reading, writing and maths, and providing them with experiences and opportunities to apply these skills. 
Our curriculum seeks to be creative and allow pupils' talents to shine. We present our learning in a variety of ways and look to enrich teaching and learning with trips to relevant sites in our local area and beyond, and through having visitors in our school. 
Please look at our class pages to see how we enhance children's learning in lots of exciting ways!
National Curriculum 2014
From September 2014, Year 1, Year 3, Year 4 and Year 5 adopted and followed programmes of study set out in the National Curriculum (2014) for Mathematics, English, Science and Foundation subjects: (Art & Design, Design Technology, Computing (formerly known as Information Technology), Music, History, Geography and Physical Education. French is also taught in Key Stage 2. 
From September 2015 all year groups began following the new National Curriculum (2014)
Religious Education                                           All Salford Diocese schools follow 'Come and See' programme
Year groups overviews, key words and key scripture can be found on the websites below: 
http://www.comeandseere.co.uk/
http://www.nottingham-diocesan-centre.org.uk/index.php/information-for-primary-schools/come-see
Autumn Term RE Newsletters
Literacy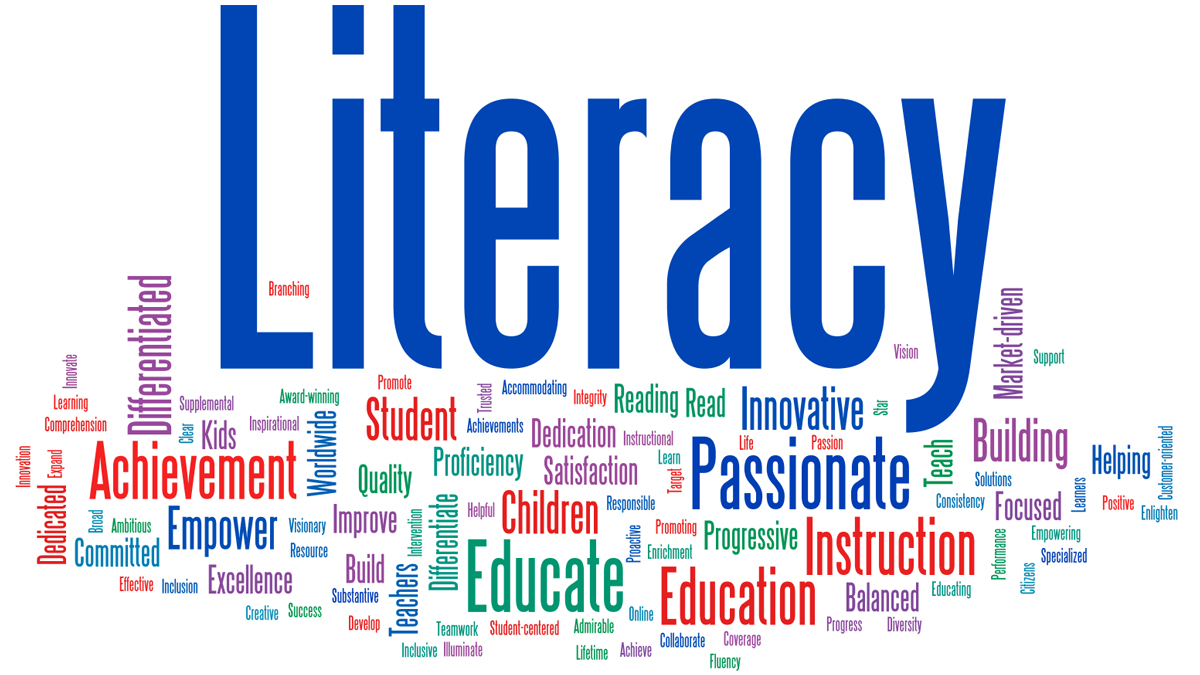 In the Early Years, there is a great emphasis on speaking and listening as well as phonics. Children have daily phonics lessons which are structured around Letters and Sounds.Literacy work is planned around exciting topic related texts which foster a love of reading, speaking and writing. 
In Key Stage 1, all pupils have a daily literacy lesson; this involves speaking, listening, reading and writing. Letters and Sounds is taught daily in groups related to the phases of phonics teaching and learning. Pupils learn to love books and other forms of text, including audio and visual texts. 
Key Stage 2 classes have a dedicated literacy hour, involving composition, grammar, punctuation and spelling. Children read whole class texts, learning about different genres through these texts. 
We also have dedicated guided reading sessions daily in all classes. These involve groups of children a text with an adult and discussing it in detail whilst other children enjoy time to read independently, complete follow up tasks or read with other children. 
Literacy National Curriculum 2014
Numeracy 
Fluency, Reasoning and Problem Solving                          St Dunstan's uses a variety of teaching styles to cater for the variety of learning styles of pupils in maths lessons. Our principle aim is to develop children's knowledge, skills and understanding in mathematics. We do this through a daily lesson that has high proportions of whole-class, group-direct teaching and individual, investigative work.
During these lessons we encourage children to ask and reason as well as answer mathematical questions.  They have the opportunity to use a wide range of resources such as number lines, number squares, digit cards and small apparatus to support their work. Children use ICT in mathematics lessons where it will enhance their learning.
In all classes, there are children of differing mathematical ability.  We recognise this fact and provide suitable learning opportunities for all children by matching the challenge of the task to the ability of the child.  We achieve this through a range of strategies – in some lessons through differentiated group work, and in other lessons by organising the children to work in pairs on open-ended problems or games.
We use teaching assistants where possible to provide appropriate support to individuals or to groups of pupils.  Teaching assistants are also trained to deliver 'catch up' numeracy to children who need further support. 'Catch up' numeracy occurs outside of the daily mathematics lesson.

Aims and purposes of Numeracy 

Maths teaching should contribute to the acquisition of life-long skills and promote enjoyment and enthusiasm for learning through practical activity, exploration and discussion.
Through our provision we aim that children:
•    will be able to apply their mathematical knowledge to solve problems, including those with real-life contexts, by choosing the appropriate operations

•    can estimate the approximate size of the answer to check the reasonableness of their calculations

•    will leave primary school with an efficient, reliable, compact written method of calculation for each operation

•    develop a range of mental calculations strategies, aided by informal jottings where necessary

•    are confident in the fundamentals of maths and be able to reason mathematically

•    understand the importance of mathematical skills in everyday life
    
Assessment, Recording and Reporting
Assessment in maths is viewed as part of the assessment for learning cycle.  Learning objectives and steps to success are shared with the children in every lesson.  Children are provided with opportunities for self/peer-assessment and improvement. Marking is developmental and children are provided with next steps to extend their learning. Teachers monitor the acquisition of skills, knowledge and understanding through appropriate teacher intervention, observations and discussions with groups and individuals, and records of achievement in the key skills in maths for each year group are updated termly.
Numeracy National Curriculum 2014
Parents' Maths Workshop 
In the last week of spring term, Miss Neely organised a workshop for parents and carers of children in years 3,4 and 5. The sessions went very well - with lots of questions asked and answered! Parents attending said that they found the training very informative and beneficial so we will be rolling out the sessions to other parents, and in other areas of the curriculum. 
Look out for further workshops - details in the newsletter.